WE HONOR,
WE REMEMBER,
WE NEVER FORGET

Please keep September 11 in your thoughts and prayers today.

I hope everyone stops by the 9/11 memorial in SL
and pays their respects.
9/11 Memorial World Trade Center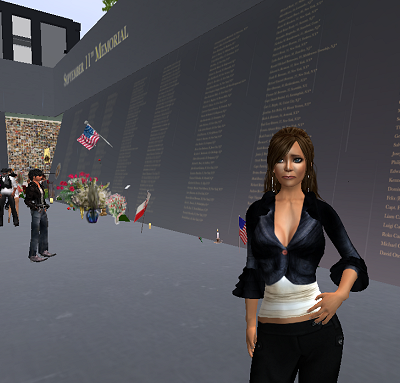 You can also read this website about the SL
9/11 memorial. Just click the link.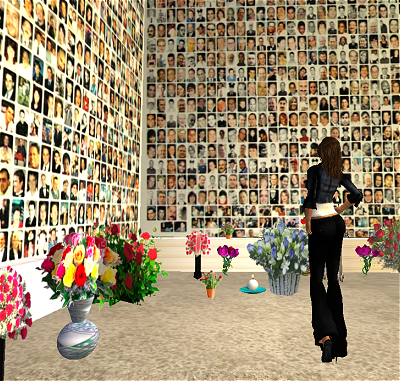 Invite your friends to join you.
It's always nice to have your friends around you.