Yes my name is Lolita Oleander
and I blog about my adventures on SL. *Giggle*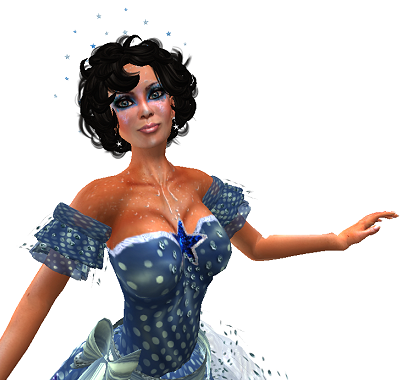 Today I went to my first SL Blogger Meet-Up party! I couldn't wait to see some of the bloggers that I read every day. *Smiles*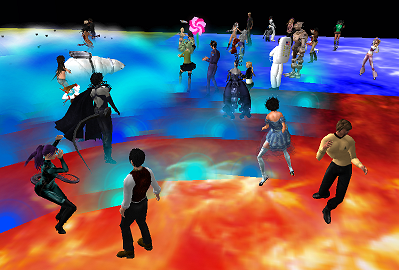 The theme was OUTER SPACE.

Arminasx Saiman
was our host at his store called
The Particle Lounge
. The store has so many really cool goodies you should stop by and check it all out. The music at the party was great! Our lovely DJ was
Alicia Chenaux
.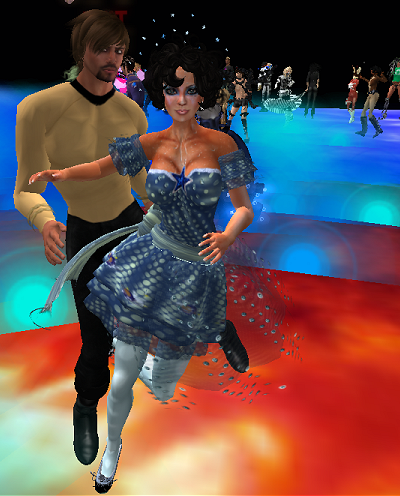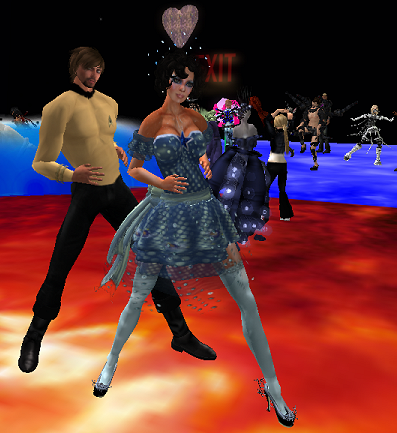 I had so much fun! I can't wait until the next blogger party in December. The fun part was dressing up. I decided to play with stars for my Outer Space outfit. Here was my total outfit. *Smiles*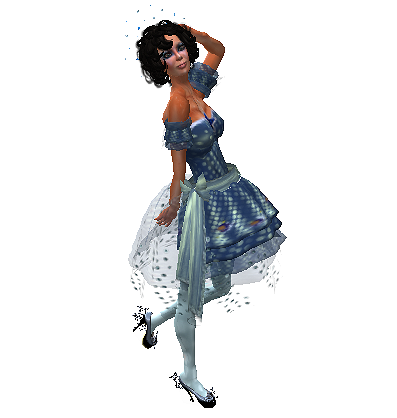 I really want to thank
Bethy
for helping me shop for shoes. The store she took me to was really fab and I bought two really cool pair of shoes. Here is a picture of the pair called True Love.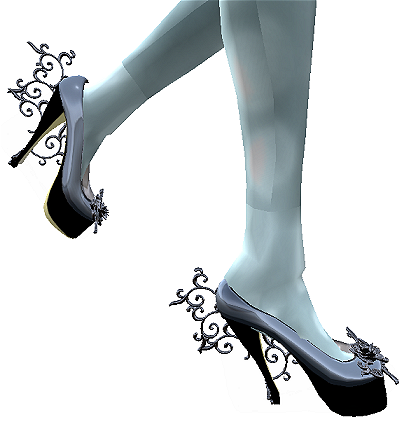 If you need some really unique shoes for an outfit, you might want to check out this store. It's called
Grim shoes
. I highly recommend it for really different costumes and shoes.
Love Quote of the Day:
There is a wisdom of the head, and a wisdom of the heart.
Charles Dickens