I just adore this beautiful dress from
Phoenix Rising
. Not just because I love the emerald color but because of the delicate details. The butterflies across the top are so pretty. I wore this beauty to a formal dance I went to and I felt enchanted.
*happy sigh*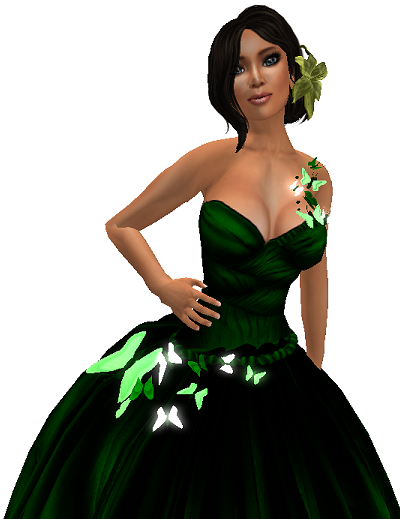 Did I tell you that my birthstone is Emerald. *Giggle* I just love the butterflies on this dress. When you have time visit
Phoenix Rising
and see their beautiful items in the store.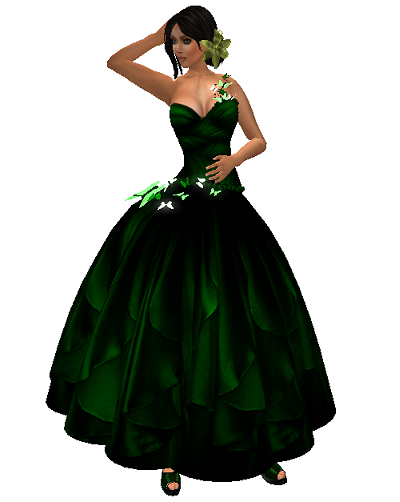 What I'm wearing:
Hair:
TRUTH
-Sehra
Dress:
Phoenix Rising
-Masked Affair- Kay's kiboh-Emerald (Review)
Shoes:
Pixel Mode
-Cocktail Shoes - Green Goblin
Poses:
Sinsity
& OnTheCover
Love Quote of the Day:
A loving heart is the truest wisdom.
Charles Dickens