Tonight Basil and I went to play in outer space. The place is called
INSPIRE SPACE Park
.
I read about this place months ago and I've been here many times but I've never taken pictures. So tonight I wanted to spend time with Basil and get some good pictures for our collection. This was Basil's first trip here and he was really impressed with the whole ambience.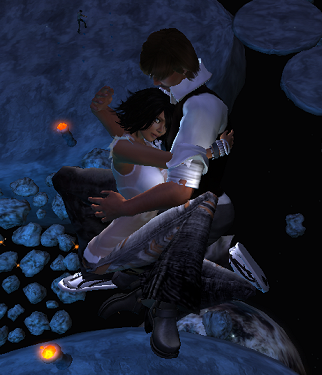 Previous trips to outer space I've seen an Alien, from the movie Aliens the kind that bleed acid. It was dancing on one of the landings. I thought it was cool to see but got scared when I got closer to it. Yikes! That movie was scary to me. Yes I'm a wimp. I've seen Dark Vadar, and a bunch of storm troopers.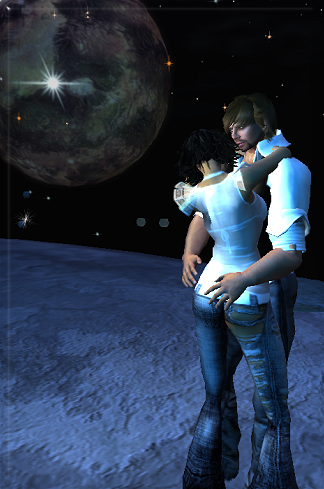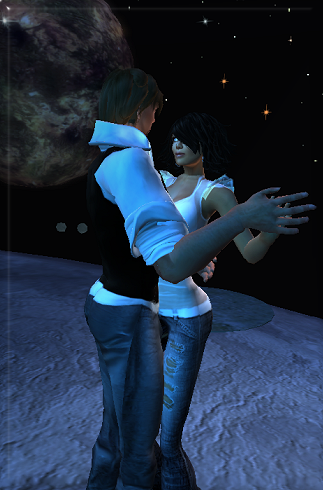 When I'm there I love just looking around it makes me feel so peaceful and lucky to have it there to visit. I know most of you have already been here but if you haven't it's a must see. Take someone with you. It's so much more fun to enjoy with someone.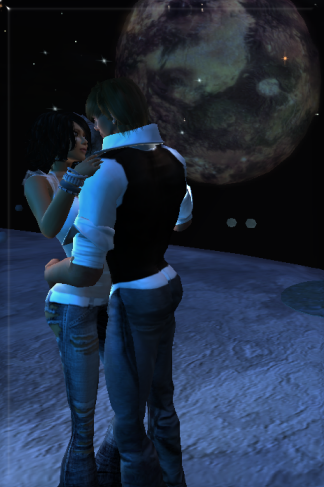 Love Quote of the Day:
Any time not spent on love is wasted.
Torquato Tasso