If you like taking pictures in SL like I do you must have what's on the
SL Daily Deal
today Thursday, January 28, 2010.
Glitterati Poses
has 10 poses designed for close up shots. The pose set is called "HEADSHOT2". There is actually 18 poses in this group because of the multiple hand morphs. This will not be sold after today so don't miss it!

There are a total of 1000 being sold at 250L each.
This is an exclusive item for this SL daily deal.
DON'T MISS IT!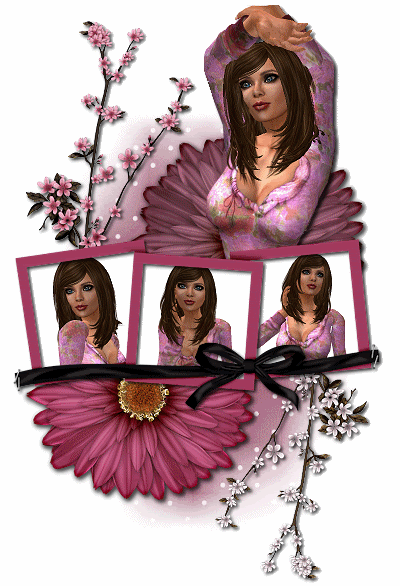 What I'm wearing:
Hair:
TRUTH
-Kase
Sweater:
Surf Couture
-Slouchy Thread Sweater - Pink Floral
Poses:
Glitterati Poses
Love Quote of the Day:
Love looks through a telescope; envy, through a microscope.
Josh Billings