Tonight we went to a Wednesday Hump Day BACK TO SCHOOL party. The Thorne-Darwins were our lovely hosts tonight at the Ghambt Community Center gymnasium. They were dressed up as a lunch lady and a principal. They had the best outfits of the night by far. *Smiles* Have you ever seen a school principal dance on a stripper pole? Umm...I can know say I have! *Giggle*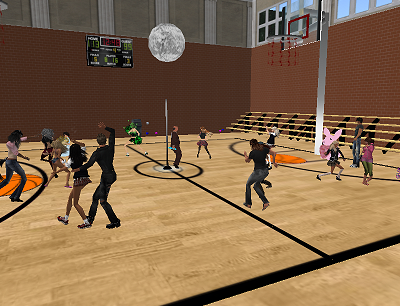 I enjoy going to these parties. I get to meet new people and hang out with friends. They all make me laugh and smile. We also had DJ
Alicia Chenaux
rocking the tunes for us.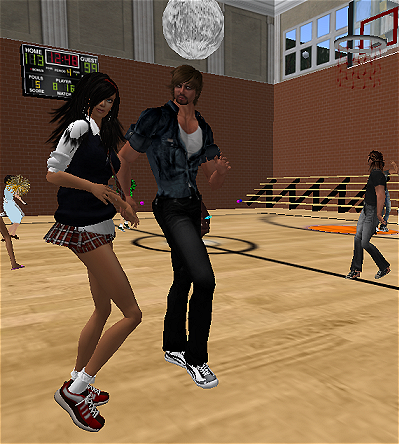 Boss, Ranger, and Basil all came to dance. We had a great time and had many laughs. We so enjoy getting "Jiggy" with it. *Smiles* I hope everyone had a great Wednesday I surely did.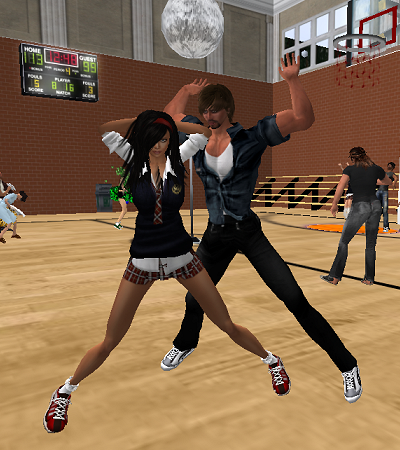 Love Quote of the Day:
In love there are two things - bodies and words.
Joyce Carol Oates