It's Christmas gift giving at
Loco Pocos
. At the main entrance there are a bunch of gifts for you to pick up. Free hats and clothes for your tiny Loco Poco Avatar. Run now to
Loco Pocos
and grab yours! *Giggle*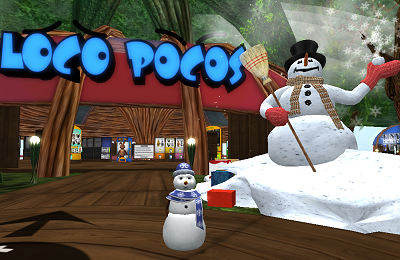 If you like fishing for prizes at the 7Seas Fishing, you really should see some of the cute ones at the fishing hole at
Loco Pocos
. My favorite one right now is the Snow person avatar. It's soooooooo CUTE! Just take a seat and cast out your fishing rod and maybe you'll get it. You also get cute winter clothes like, elf shoes, elf hats, snowflake scarfs that are color changeable, beanie hats, mittens and so much more.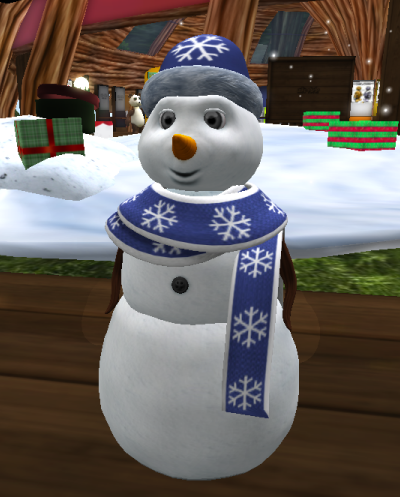 One of my favorite free gifts that was upstairs at
Loco Pocos
is this cute Christmas tree hat from
Sway's
. It's in one of the Christmas packages under the big snowman! WooT WooT for holiday gifts!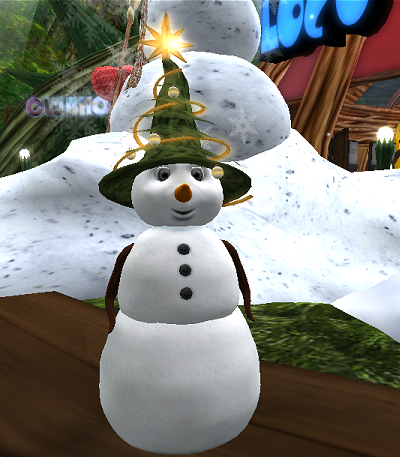 I hope you enjoy exploring
Loco Pocos
and if you go fishing have fun I sure did. You just might see me there. *Giggle*