I just think this dress from the
[Wishbox]
called "Helper in Whoville" is so cute for the holidays. I also love the crown because it's called "Lolita's Crown". *Giggle* Oh and if you haven't been to
Poetic Colors
yet to pick up the new pair of FREE Christmas eyes you really should. They are beautiful.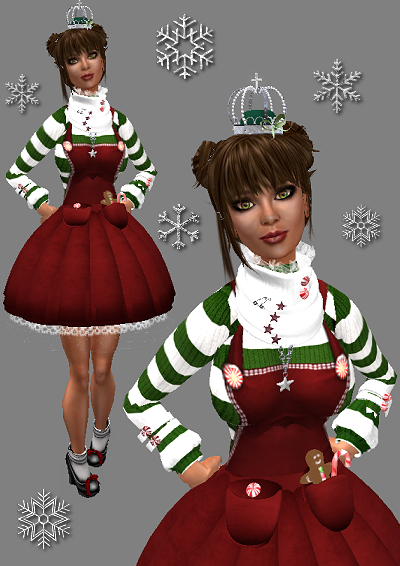 Oh and look at my new shoes! *Jumps up and down with glee* The bows change color and I can't wait to wear them again because they are so cute!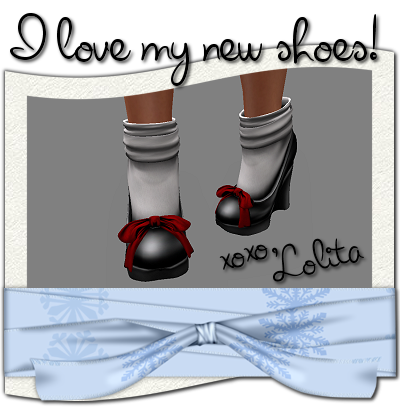 What I'm wearing:
Hair:
Truth
- Mini
Eyes:
Poetic Colors
- Christmas Fairy Eyes - Freebie
Dress:
[Wishbox]
-Helper in Whoville
Crown:
[Wishbox]
- Lolita Crown
Shoes:
[ATOMIC]
-Dolled Up - Black
Poses:
Olive Juice
Love Quote of the Day:
Heaven grant us patience with a man in love.
Rudyard Kipling