It's time to go Trick or Treating at
Loco Pocos
. This fun event is set up so you can play as a
Loco Poco
or a human. Dress up in your Halloween outfit and head on over to get candy and your unique avatar.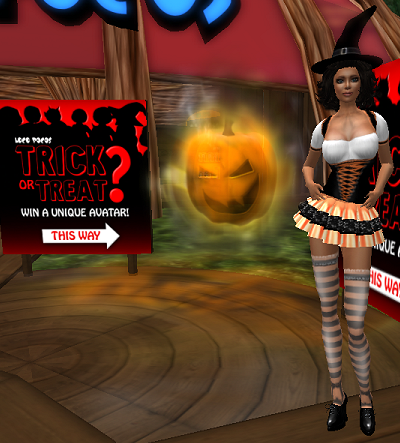 When you get there just touch the Halloween pumpkin to teleport to trick or treat town. You then grab your Halloween trick or treat bag and start knocking on the doors of the street. You'll get candy as a treat or you'll get a trick played on you. *Giggle* Once you receive a special key from one of your trick or treat doors head on over to the locked chest to recieve your prize.
Head on over to
Loco Pocos
and enjoy yourself. I sure did!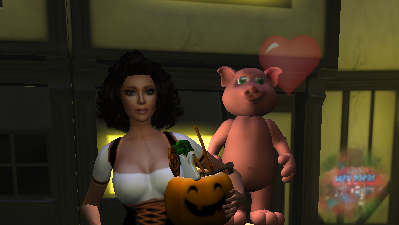 Love Quote of the Day:
Love is, above all, the gift of oneself.
Jean Anouilh