The oh so talented
Shiryu Musashi's
has just released some new dresses called Tender Blossoms. I love the style of it. It comes in four beautiful colors. The creator of this dress did an amazing job on the patterns and I'm always impressed with his work. I wore this dress all around the grid I couldn't take it off. *Giggle*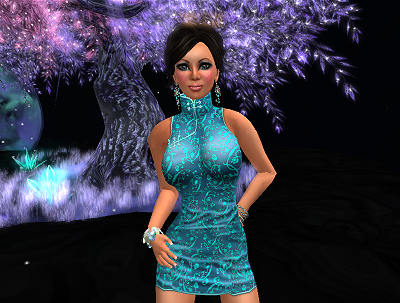 When I wore the dresses I also knew right away what skin I wanted to wear for the makeup and they were one of
Nuuna's Skins
. They are just beautiful and match the dress colors really well. Plus she's just really talented.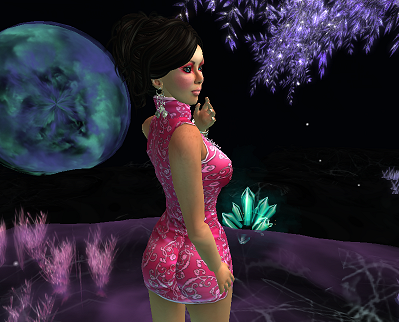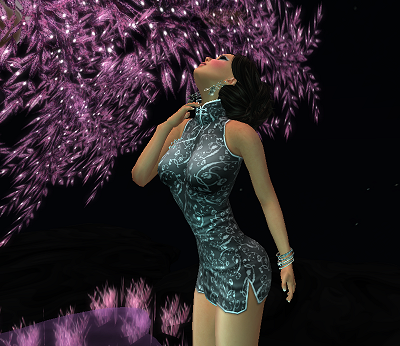 You can visit his store called
Musashi-Do Main Fashion Shop
and buy these beautiful dresses. They are a must have for your wardrobe *Happy Sigh*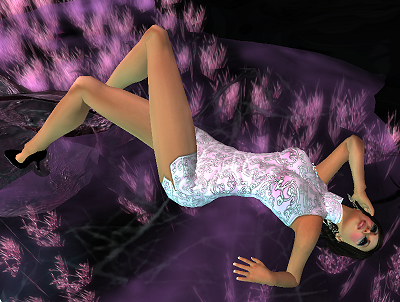 Hair:
TRUTH
-Cameron
Dresses:
Shiryu Musashi's
Tender Blossoms 4 colors.(Review Copy)
Skin:
Nuuna's Skin Store
You can also check out her new blog called
Shapely Onions!
it's GREAT!
Jewlery:
Zaara
Love Quote of the Day:
We never know the love of a parent till we become parents ourselves.
Henry Ward Beecher