BREAST CANCER AWARENESS MONTH
OCTOBER 2009

My plurk friend
Katey Coppola
just made another HAWT set of poses available for BREAST CANCER AWARENESS MONTH. These poses are meant to draw awareness to this incredible campaign.
Glitterati Poses
will be releasing free poses during this month that follow the same theme. This week, there are 3 free couples poses in support of breast cancer awareness.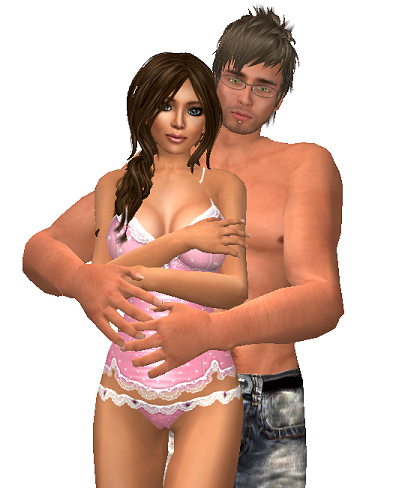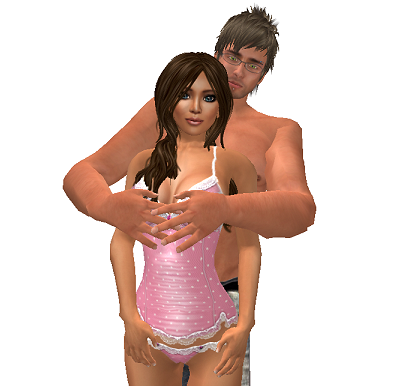 These poses are FREE. She will not ask you to spend even 1L on them, but if you feel that you want to donate to the campaign, please pay the poster next to the pick-up spot at
Glitterati Poses
. Help us find a cure donate if you can. (( HUGS ))
Love Quote of the Day:
Love and dignity cannot share the same abode.
Ovid