I love pillows. *Giggle* I can't have enough of them around my house and in my inventory. I love how just with a little click you can be relaxing, laying down, kissing, holding someone, reading a book, or eating popcorn.
One of my favorite stores is
Pillow Talk
. I've got quite the collection from there. *Smiles*
And who doesn't just love cuddle pillows for you and that special someone. *Happy sigh*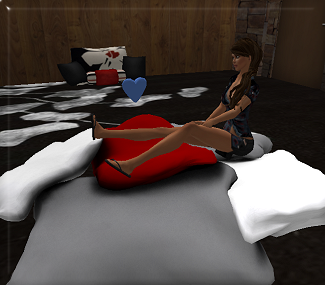 When I'm thinking or AFK I like to just relax and unwind with a pillow on my sofa.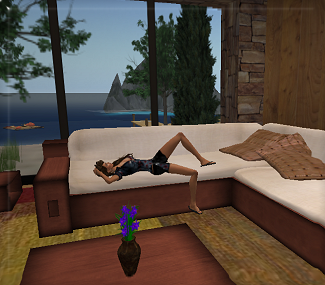 And these two pillows are some of my favorite because of the way they make me feel. Just very peaceful...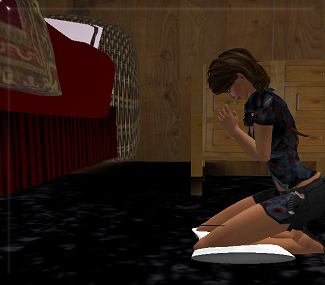 I also love pillow fighting too. *Giggle*
Love Quote of the Day
The best thing to hold onto in life is each other.
Audrey Hepburn