I've been talking to my friends about my search to adopt a pet. My idea inspired one of my wonderful friends Steven to adopt a pet too. I went over his house the other day to meet his new pet. Please meet "STINKY" Stevens pet chimpanzee.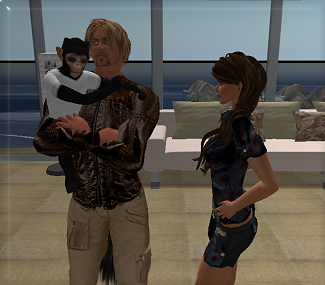 Isn't he cute! I saw him while I was out looking at pets! I thought he was adorable. I'm so jealous of Steven! I'll adopt my pet Sunday night. *Smiles*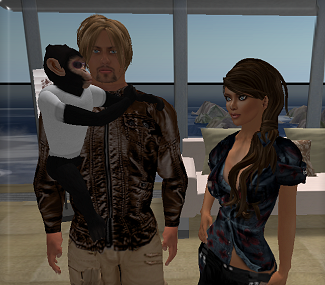 Love Quote of the Day
We waste time looking for the perfect lover, instead of creating the perfect love.
Tom Robbins