I love exploring SL. It's one of my favorite things to do. I heard about this place called
Legends of China
and I decided to go visit on Tuesday night.
It was beautiful and the music that welcomed me set the mood of the whole trip. Upon one of the steep hills is where I learned to charm a snake. *Giggle* I don't care for snakes but this one loved me. Hee hee!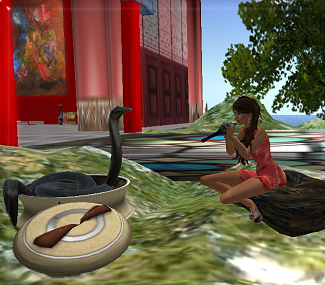 There was also a romantic sky ballroom at the top of one of the mountains. Take your sweetheart over there and dance with them. *Smiles*
I loved my visit and I'll be back to explore again soon.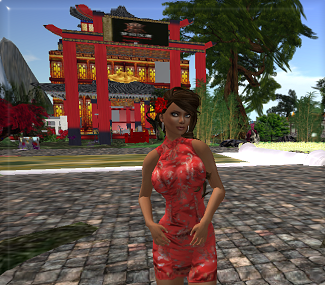 I'm so glad I have someone to go exploring with. *Smile*
Love Quote of the Day:
Follow love and it will flee, flee love and it will follow thee.
John Gay