Tonight I went to clubbing and the theme tonight was GOTH. I had a new skin I've been meaning to try out so I put it on and went out dancing. *Smiles* What ya think?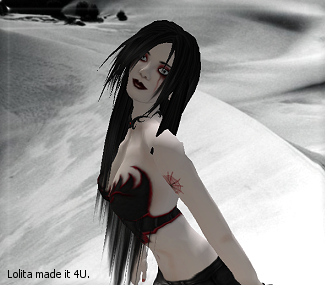 After the dance I put back on my usual "me" Lolita skin but made the makeup darker.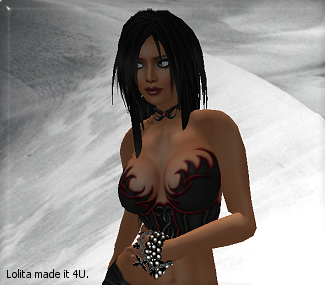 We also made it to a "Pirate Party" hosted by our lovely DJ
Alicia Chenaux
. We had a great time. *Smiles*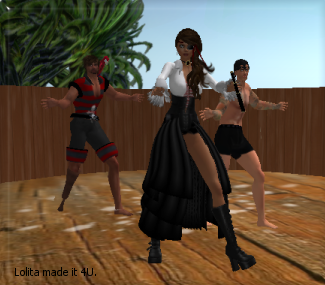 Over all I had a great night enjoying every moment.
Love Quote of the Day
Great thoughts come from the heart.
Luc de Clapier