Basil and I took a trip to
The Artbox
the other night. I've seen a few of my
Plurk
friends take trips there and I've read some blogs about it and I was really interested in going. So I grabbed Basil and we took off to become art work. *Giggle*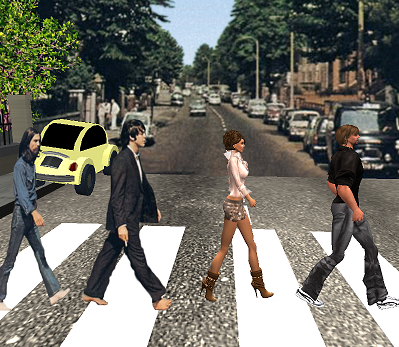 Once you TP into
The Artbox
it's a multi-leveled white building. You can see the artwork around the border of the rooms and in the middle is the rez space. It's very easy just click the art work you would like to be a part of and TADA! It rezs in the middle of the room and you jump on a pose ball. Some of the art work may need supplies and those are provided next to the rez spot. It's really FUN!
Here are some of Basil and my pieces of art work. There are so many to choose from.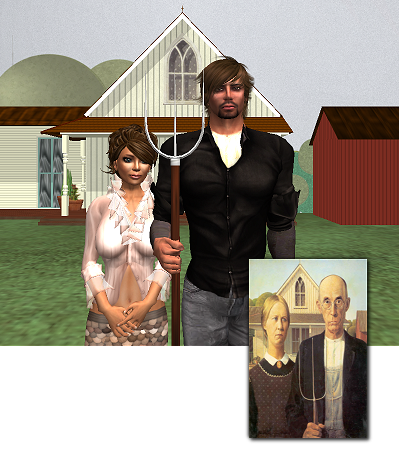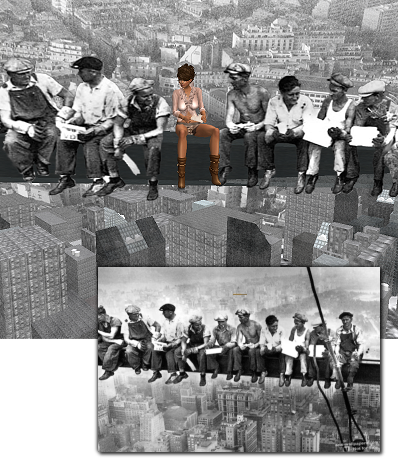 We had a fun time and I highly recommend you visit this place and take some pictures. Bring a friend it's so much fun to share. You can also read more information about the
The Artbox
by visiting the
Artbox Webpage
. Have fun exploring and if you take pictures I wanna see. *Giggle*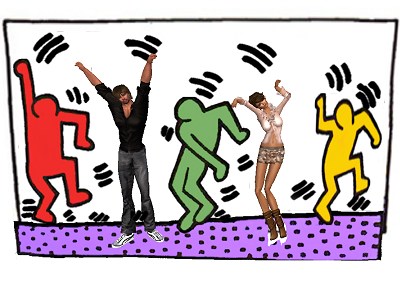 Love Quote of the Day:
To have felt too much is to end in feeling nothing.
Dorothy Thompson