I wanted to wrap myself up in warm winter blue today and that's just what I did. I've had a great Friday so far and I hope you all did too.
TRUTH
has some new hair released right now and the one I'm wearing is called Zara and I just love it. I also ran by my favorite eye store called
Poetic Colors
and picked up the new freebie called Aurora. They are just beautiful eyes and the name describes them perfectly. I'm wearing a jewlery set from
*SiSSi*
called "Snowflake" that is just beautiful. It was just the right touch to put me in the mood to play in the snow for awhile and then run back inside to cuddle by the warm fireplace.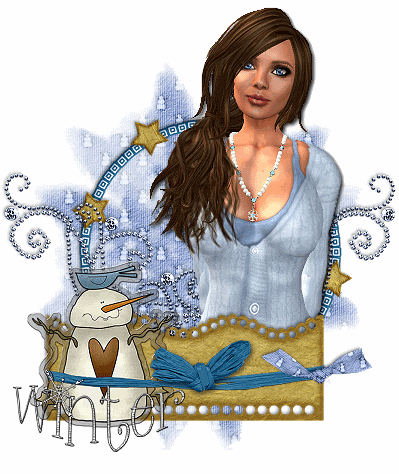 What I'm wearing:
Hair:
TRUTH
-Zara
Eyes:
Poetic Colors
-Aurora Eyes (Freebie)
Cardigan:
-Fishy Strawberry
-Oversized Cardigan w/socks(Blue)
Under shirt:
fri.day
-Layering.Tank - Scoop (Blue)
Jewelry:
*SiSSi*
-Snowflake (Review)
Poses:
Glitterati Poses
Love Quote of the Day:
A kiss is a lovely trick designed by nature to stop speech when words become superfluous.
Ingrid Bergman