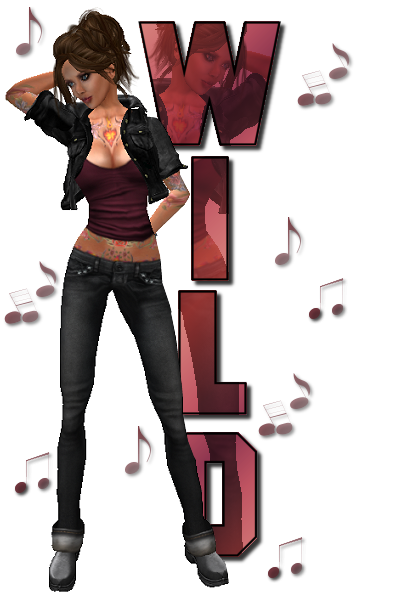 Whatever I'm doing I almost always have music playing in the background, even while I'm exploring, taking pictures, shopping and hanging out at the house. This weekend I wanted to go dancing so I hit the clubs and had a good time. I even heard some new songs that I have to add to my playlist. A couple of my friends opened a new club that I'm going to have to explore soon and share with you all. I'm WILD about great dance music that makes me want to move my body. *wink*
What I'm wearing:
Hair:
TRUTH
-LuLu
Jacket:
AOHARU
Short Jean Jacket
Top:
Nayar
- Drawstring Tank [Cranberry]
Tats:
::Garden of Ku & G&G Designs::
-Day of the Humingbird
Pants:
*League*
-Garage Jeans - Black
Shoes:
[ Kitheres ]
-Backlaced Boots BLACK
Poses:
Long Awkward Pose
Love Quote of the Day
Absence sharpens love, presence strengthens it.
Benjamin Franklin