Did you know there was a
Valentines Bazaar
going on right now?! Well there is and you really should go check it out. They've got some really great stores involved with great items for you to buy.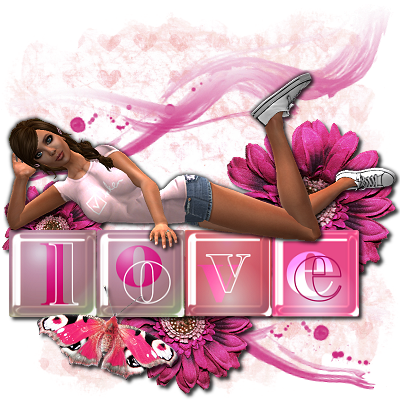 My shirt is from
Emjay's
booth at the
Valentines Bazaar
. There are different versions of the shirt so go by and pick the one that fits you best. *Smiles* I just adore my new
TRUTH
hair called Veruca. You can color change the clips it's very cool! I hope you enjoy the
Valentines bazaar
as much as I did. I'm sure you'll find some really cute things.
What I'm wearing:
Hair:
TRUTH
-Veruca
Top:
Emjay
-Taken
Skirt:
Tuli
-Denim mini
Shoes:
AKEYO
-Chucks Low Top
Poses:
+KiiToS!!+
Event:
Valentines bazaar
Love Quote of the Day:
The heart is forever inexperienced.
Henry David Thoreau