I don't know about you, Miss Kitty, but I feel so much yummier.

I want in. The thought of busting Batman makes me feel all... dirty.
Maybe I'll just give myself a bath right here.
[licks herself in a cat-like manner]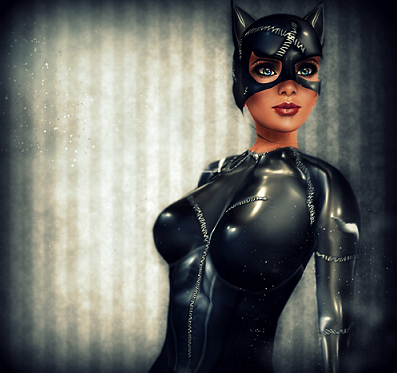 [crouched atop a dazed Batman]
Catwoman: You're catnip to a girl like me.
Handsome, dazed, and to die for.
Batman: Mistletoe can be deadly if you eat it.
Catwoman: But a kiss can be even deadlier if you mean it.
You're the second man who killed me this week,
but I've got seven lives left.
Batman: I tried to save you.
Catwoman: Seems like every woman you try to save
ends up dead... or deeply resentful.
Maybe you should retire.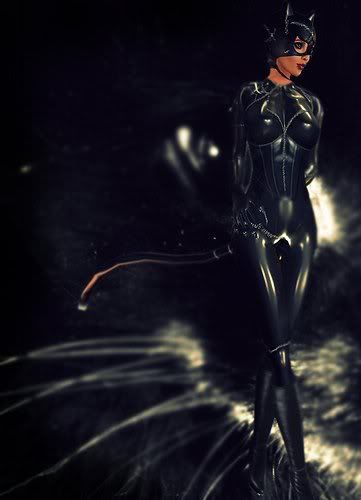 I modeled for my friend
Chase Zelin
the other day. He takes really amazing pictures and I love his work. *Smiles* Make sure to visit his store inworld called
~Sinsity~
. He's created some really amazing poses. Thank you again
Chase
for making me these RAWR pictures. (( Purrrs ))
What I'm wearing:
Whole Outfit:
BOXED HEROES
Shoes:
BAX
- Prestige Boots Black Leather
Poses:
*TorridWear*
Picture taken by:
Chase
Love Quote of the Day:
Love in its essence is spiritual fire.
Lucius Annaeus Seneca