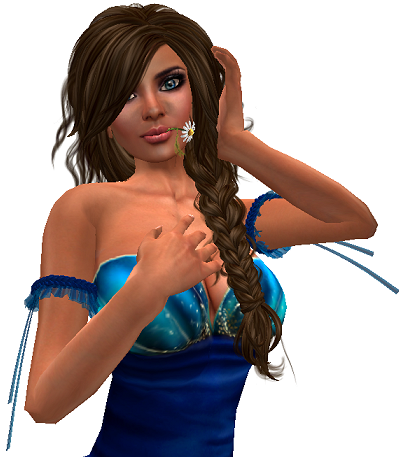 Day five of
The Big Bad Blogger Challenge
. Here is the fifth Topic:
Topic #5 - Blogger's choice!
Write about anything that's on your mind!
What's on my mind? Hmm... good question. On any given day I usually have a million things on my mind and a hundred different things I want to do. *smile* What's on the tip top of my mind today is "Love Thursday". I had been exploring the SL blog waves and noticed that every Thursday I would see titles that revolved around "Love Thursday". Then I found out where it all started from and you can read it
HERE
. So now I try to blog a "Love Thursday" post each chance I get. *smiles*
There is also a
SL Love Thursday Flickr Group
you can join or just check out. The images are beautiful.
My "Love Thursday" post today is about my obsession for cute things to put in my mouth. *Giggle* Yummy! As some of you already know I've got a folder in my inventory labeled "Things I love to put in my mouth". *wink* I wrote a little about my obsession back in
September
. I like how if you find the perfect item to place in your mouth like a flower or a cookie it can make one of your pictures look cute and oh so real.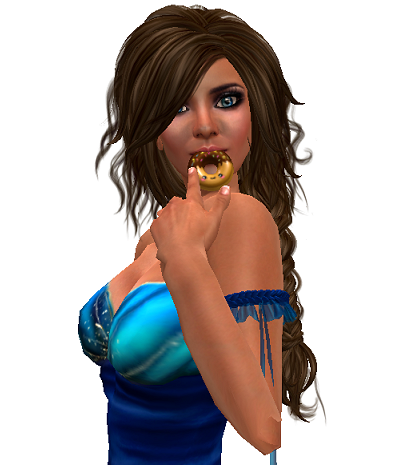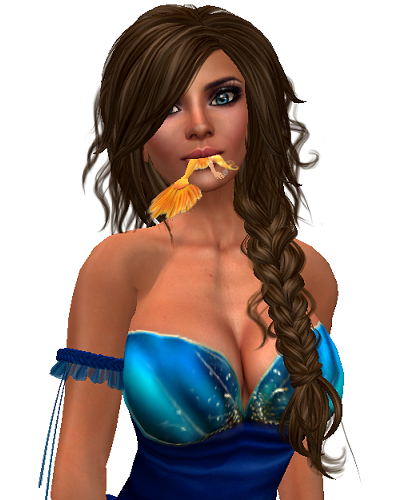 I also love the goofy ones and the ones that make you say "umm ok that's just silly." I know what you're thinking right now, you really want to know if that little mermaid tastes good and my answer is. "Taste like chicken!" YUMMY! *Giggle*
What I'm wearing:
Hair:
TRUTH
-Eloise
Dress:
*Evie's Closet*
-Lyra II - Marine
Poses:
Glitterati
What's in my mouth:
#1 Picture:
The Golden Fleece
- Chamomile
#2 Picture:
[Pink Fuel]
- Happy Donut
#3 Picture:
*Evie's Closet*
-Catch Of The Day - Mer Munch
Love Quote of the Day:
Man becomes man only by his intelligence, but he is man only by his heart.
Henri Frederic Amiel